Altcoin News
Binance launched a leveraged token for the DeFi token Yearn Finance (YFI)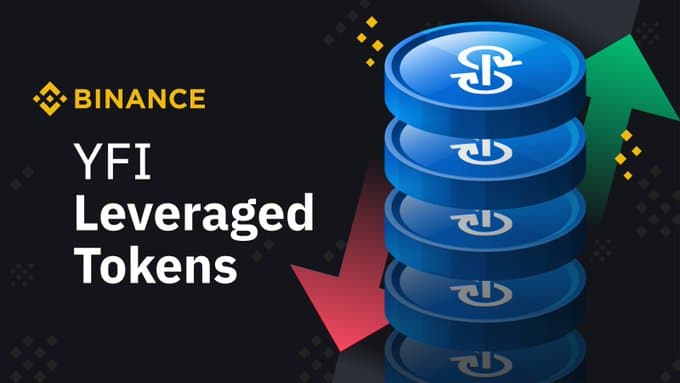 The famous DeFi token Yearn Finance (YFI) has its leveraged token on Binance.
Regularly Binance adds leveraged tokens for some popular cryptocurrencies in order to meet the demand of its traders for this type of crypto derivative product.
Leverage tokens that can be used in manual trading directly on the Binance platform or in automatic trading with Bitcoin robots and crypto trading bots on Kryll.
The principle of Yearn Finance leveraged tokens is the same as the other leveraged tokens already available in the section dedicated to these speculative tokens.
YFIUP and YFIDOWN will allow speculating on the upside or downside of the YFI price.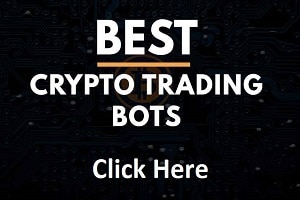 YFIUP allows generate leveraged gains when the price of YFI goes up.
YFIDOWN allows to generate leveraged gains when the YFI price drops.
Trading which therefore involves more risk in the event of losses with the leverage effect but which multiplies the gains in the event of a winning trade for the trader.
The available trading pairs will be YFIUP/USDT and YFIDOWN/USDT.
If you want to trade with YFIUP and YFIDOWN, just open a free account on Binance: click here.
TO READ ALSO: