News
Binance launches donation campaign to help victims of Hurricane Dorian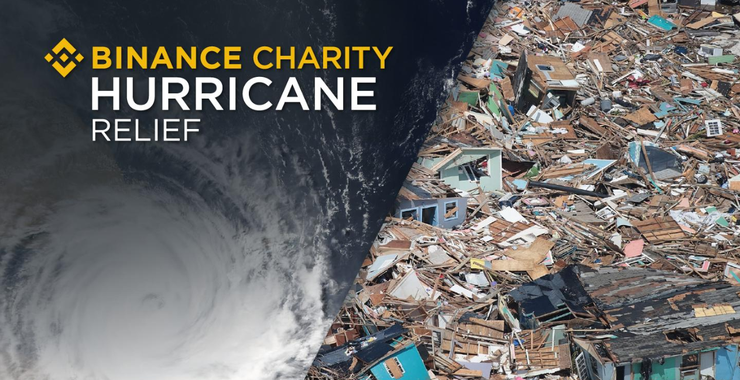 Binance launches donation campaign to help victims of Hurricane Dorian.
Binance certainly knows how to have people talk about its company after the announcements about the acquisition of the company Jex, plagiarism of Bitmex documentation, the launch of its own stablecoin BUSD or the launch of Binance Lending.
In this case, this is a charity action to help the victims of Hurricane Dorian especially in the Bahamas where the cyclone has destroyed many homes, flooded many lands, peeled trees, sunk boats, etc…
As announced on the Binance Charity website, Binance Charity, people can donate in Bitcoin or Cryptocurrency to help the victims of Hurricane Dorian.
Donations to Binance Charity can be made in Bitcoin (BTC), BNB et XRP.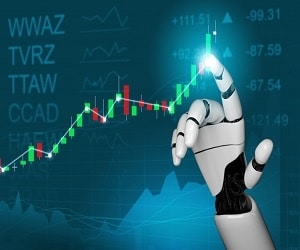 Binance Charity announces this on its website to help people who are waiting for emergency assistance:
"Since August 26, 2019, Hurricane Dorian has affected nations in the Caribbean and unleashed the worst damage to the Bahamas, devastating the archipelagic country with widespread property damage and a death toll of 20 people as of September 5, 2019. Hurricane Dorian is one of the strongest hurricanes to make landfall in recorded history and is considered as perhaps the worst storm to hit the Bahamas.
As of the moment, the total damage being caused by Hurricane Dorian is still being accounted for. Meanwhile, the hurricane is bound to hit the US, where millions of people in the east coast are expected to be affected. The states of Florida, Georgia, South Carolina, North Carolina, and Virginia have declared a state of emergency, with several coastal areas in Florida and North Carolina executing mandatory evacuation.
In recent years, severe weather conditions brought by hurricanes, typhoons, and cyclones have resulted in much-needed relief operations. But during these times, several avenues for delivering aid end up being damaged. Blockchain-powered charity, like Binance Charity's platform, can bring fast assistance to people during disasters when access to money is crucial for affected victims.
Our Solution 
According to the International Federation of Red Cross and Red Crescent Societies, there are 400,000 people need immediate supplies of food and other aid. On the infrastructure side, around 13,000 homes in Bahamas may have been damaged or severely destroyed. Binance Charity is launching a fundraising campaign for the Hurricane Relief Project. We accept BTC, BNB and XRP for donation. All donations will be shown on the blockchain and will be accounted for. More details will emerge soon.
As a crypto-fundraising channel and a pioneer of using blockchain for social good, Binance Charity is calling for donations for nonprofits from the blockchain industry. The collected funds will be allocated to corresponding entities in the Bahamas and other affected areas responsible for restoration work."
Because of its popularity and its position as the world leader in crypto exchanges, Binance should be able to attract many donors to help the victims of Hurricane Dorian.
If you want to donate: https://www.binance.charity/hurricane-relief
Donations to Binance Charity can be made in Bitcoin (BTC), BNB et XRP.

TO READ ALSO: