Exchange News
Binance crypto exchange has delisted all leveraged FTX tokens on March 31, 2020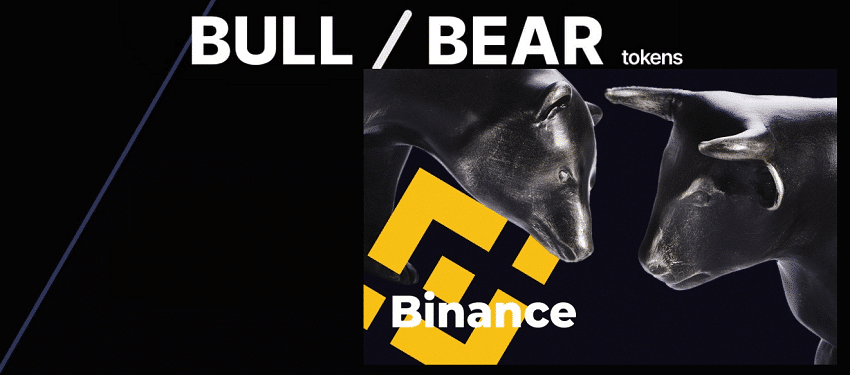 Binance had integrated FTX leveraged tokens, tokens that allow margin trading in spot trading mode with leverage up to x3.
Tokens that allow you to speculate upwards or downwards on Bitcoin, Ethereum, etc.
The risk is that the trader may see his position liquidated immediately if the price of the leveraged token goes in the opposite expected direction.
In the event of gains, however, the trader therefore receives much more thanks to the leverage of the token but he loses all his capital in the event of a significant drop in the price of the token.
These tokens were originally created by the FTX crypto exchange in which Binance invested some time ago, read our interview of the FTX Exchange CEO.
Binance had therefore integrated the FTX leveraged tokens but certainly following a large number of user complaints, Binance therefore decided to withdraw all the FTX leveraged tokens, bull and bear.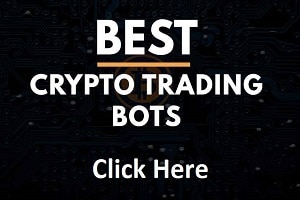 All FTX tokens has been therefore delisted on March 31, 2020 at 10am UTC as announced by Binance.
The FTX tokens deleted are therefore:
BULL, BEAR, ETHBULL, ETHBEAR, EOSBULL, EOSBEAR, BNBBULL, BNBBEAR, XRPBULL and XRPBEAR.
The trading pairs delisted are:
BULL/USDT, BULL/BUSD, BEAR/USDT, BEAR/BUSD, ETHBULL/USDT, ETHBULL/BUSD, ETHBEAR/USDT, ETHBEAR/BUSD, EOSBULL/USDT, EOSBULL/BUSD, EOSBEAR/USDT, EOSBEAR/BUSD, BNBBULL/USDT, BNBBULL/BUSD, BNBBEAR/USDT, BNBBEAR/BUSD, XRPBULL/USDT, XRPBULL/BUSD, XRPBEAR/USDT and XRPBEAR/BUSD.
Binance said in particular:
"Due to a lack of understanding of how leveraged tokens work by many of our users, Binance has decided to delete all existing FTX leverage tokens and the corresponding trading pairs."
It must be said that Binance had integrated these leveraged tokens without really communicating on the risks that these tokens involve.
Many Binance crypto exchange users have certainly traded with these tokens, thinking that they were tokens similar to other tokens on the platform like Bitcoin, EOS, Link and certainly lost their capital within minutes…
Usually, margin trading with leveraged tokens is done on specialized crypto exchanges like Bitmex, FTX, Bybit, etc…
Binance therefore prefers to delist all these leveraged tokens in order to avoid novice traders or the general public from not understanding how margin trading works and losing all their money in a few minutes.
TO READ ALSO: