Exchange
Binance Australia would be launched in 2020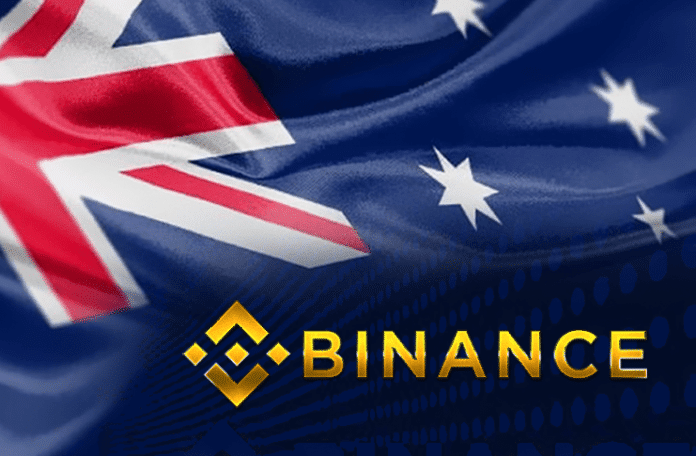 Photo Credit Micky.com.au
Binance Australia would be launched in 2020.
This was said by CZ, Changpeng Zhao, Binance's CEO visiting Singapore.
"We are looking at different options to activate Binance Australia," he said.
"It may not be this year, so I hope we can open it early next year."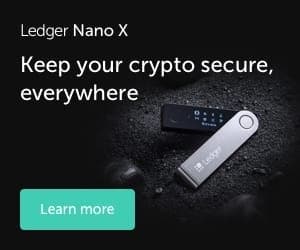 CZ Binance made these statements to "Micky" who reported the news on his web site and his Twitter account.
EXCLUSIVE: CZ says Binance will launch Aussie exchange, calls PM a 'cool dude'@binance @TravelbyBithttps://t.co/5Aaglnntlk

— Micky (@MICKYNewsOz) November 19, 2019
Before opening Binance Australia, Binance focuses first on larger markets, said the CEO of Binance.
Binance is already present in Australia with Binance Lite but it is not a crypto exchange, rather a limited service that allows Australian customers to buy a selection of cryptocurrencies in outlets with cash.
After opening Binance US, Binance logically continues its international expansion with Australia and Binance Australia on the menu.
Binance which has to open crypto exchanges in some countries to comply with local legislation on cryptocurrency trading like the company had to do in the United States.
See you in 2020 with the opening of Binance Australia if Binance can keep this agenda already loaded.
TO READ ALSO: