News
Apple Card Won't Allow Its Customers to Purchase Cryptocurrency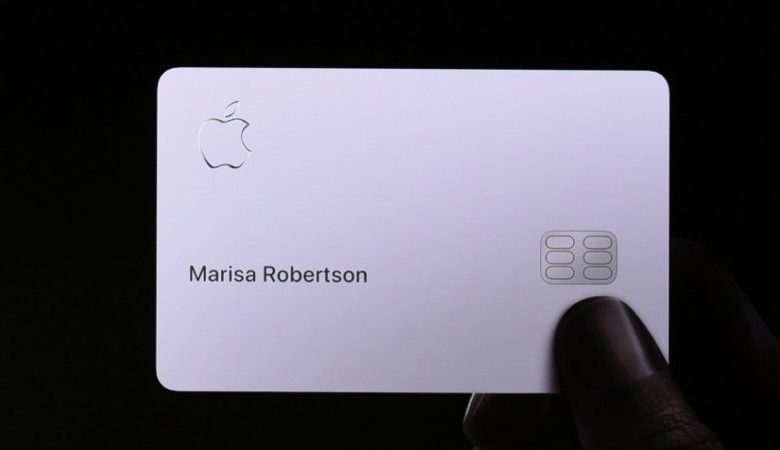 Apple Card Won't Allow Its Customers to Purchase Cryptocurrency!
No Bitcoin or crypto-trading in the Apple universe.
At the conference dedicated to services held in early 2019, Apple surprised the markets by announcing the creation of a credit card named Apple Card.
Proposed in partnership with Goldman Sachs Bank, it stands out as yet another way for Apple to get out of the hardware that has been making its turnover for a long time.
Scheduled for August 2019, Apple's card will not be an access to freedom for its users.
We learn in the terms of use published on August 4 2019 by Goldman Sachs that it can not be used to buy currency equivalents, which includes casino chips on Bitcoin Casinos or Regular casinos, lottery tickets or… cryptocurrencies.
This security is not exclusive to the Apple Card and other US banks refuse that their customers use their card for this need.
The reason given is the volatility of financial products in cryptocurrency that could leave customers indebted without means to find their bet.
It should be remembered that the operation of the credit card in the US is specific: its use is based, as its name indicates, on credits to be refunded that generate a credit score for the user, who frames the possibility of borrowing. And even if Goldman Sachs has international ambitions, it is because the Apple Card is very anchored in the American system that its availability elsewhere in the world is not yet guaranteed.
This contract with the user also states that it will not be possible to use the Apple Card on a jailbroken device.
The method, popular a few years ago, has lost interest as Apple has added features to its operating system.
But unlocking iOS to, for example, installing system features or hacked applications is still possible.
People who do this will not be able to use their Apple Card: it must be linked to an "eligible device", which is a device that has not been modified for one reason or another.
Conversely, a neo-bank like Revolut has encrypted cryptotrading into its DNA, making it possible to buy cryptocurrency directly from its mobile application.
Related Crypto News: