News
An adult entertainment site is starting to accept cryptocurrencies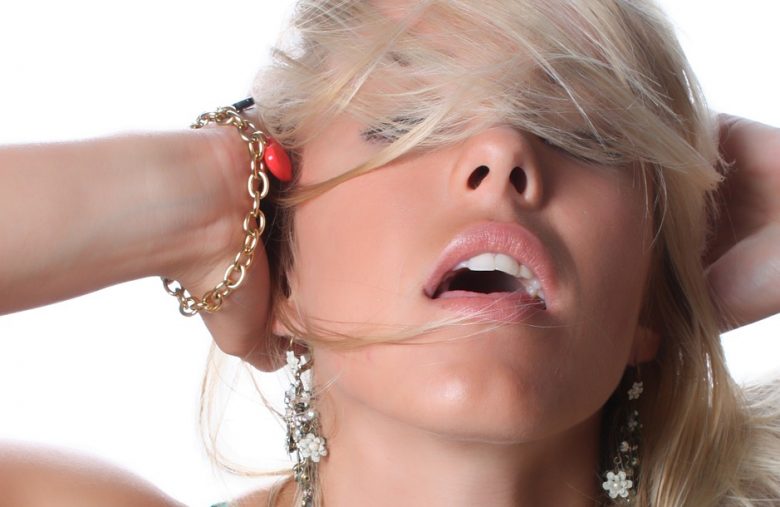 An adult entertainment site is starting to accept cryptocurrencies.
CamSoda, one of the world's most popular adult entertainment websites, has begun accepting cryptocurrency payments for various features on its platform.
Now, CamSoda users can buy tokens on the website using multiple cryptocurrencies, such as Bitcoin, Litecoin, Bitcoin Cash, Ether, TRX, Monero and Zcash.
These tokens can be used to tip, pay for private chat, or liveshow.
Already 1% of CamSoda users use cryptocurrencies as a means of payment; which is a higher number than expected.
"Now that technology is being used more and more, we've decided to give our users what they've been asking for for some time," said Daryn Parker, vice president of CamSoda.
In particular, this is not the first time CamSoda has ventured into the cryptocurrency space.
In December 2018, they created a platform called BitCast, which allows users to combine their interactive sex toys with the performance of the best cryptos.
Also in March 2018, CokcBlockchain was launched, a platform allowing users to obtain crypto-currencies in exchange for nudes.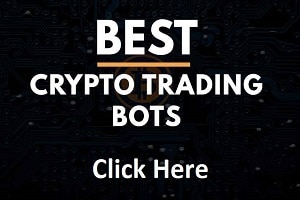 However, CamSoda is not the only adult entertainment company to use cryptocurrency in its business model.
The Pornhub website had announced that users could buy a premium subscription with crypto-currencies in April 2018.
This is not without recalling the story of Verge (XVG) in particular who had asked its community to come together to pay for an exceptional partnership that was just Pornhub in the end.
It should be noted that accepting crypto-currencies allows web site models to face lower transaction costs and, as a result, to increase their profits.
Thus, the company itself benefits from the adoption of cryptocurrency, because its users can buy their services instantly.
"Say you are an independent model in Romania and you earn 500 Dollars a week.
To withdraw these benefits, you must pay $100 in fees, which is a significant margin," said Parker.
Porn and adult entertainment have always helped new technologies to get mass adoption, let's see if it will be the same with Bitcoin and cryptocurrency.
TO READ ALSO: