News
After the Facebook Coin, here is the Samsung Coin!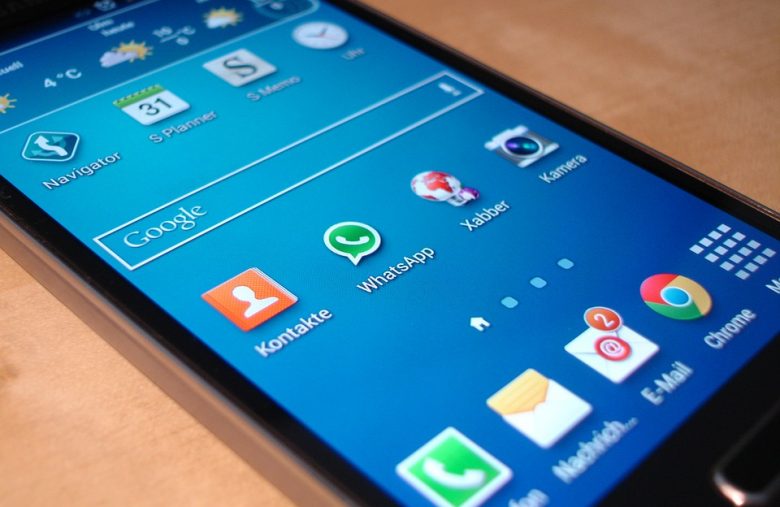 After the Facebook Coin, here is the Samsung Coin!
Samsung, the conglomerate of multinationals based in South Korea, is developing its own blockchain and even considering creating its own cryptocurrency.
According to a person "familiar with Samsung's internal situation", the company's working group on the communication chain (blokchain) is building a network based on the Ethereum blockchain.
The work, however, is still at the "internal experimental" stage.
"Currently, we are thinking of a private blockchain even though it has not been confirmed yet.
It could also be a public blockchain in the future, but I think it will be hybrid, that is, a combination of public and private block chains," the source told the story.
He also added that once the blockchain is over, the South Korean giant will launch a token called "Samsung Coin": "We are waiting for Samsung Coin to be put on the market, but the address has not yet been decided."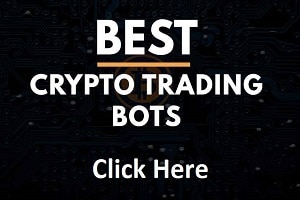 They hope that when the development of the blockchain is completed, the Samsung Coin can be marketed on cryptocurrency exchanges.
In addition, the token could complete Samsung's payment application, Samsung Pay, but the move is not yet decided, according to the source.
Samsung has already approached the cryptocurrency market with the launch of its Samsung Galaxy S10, which includes a crypto wallet.
Although somewhat disappointed that the phone only offers support for Ethereum and Ethereum-based tokens, so users can not register Bitcoin on the device.
Currently, the Samsung S10 supports four apps, namely the Ethereum Enjin game app, a beauty app called Cosmee, CryptoKitties and a BitPay-like service called CoinDuck.
On the other hand, the company's IT division, Samsung SDS, has successfully developed Nexledger, a blockchain security platform launched in 2017.
It has been used in the fields of finance, manufacturing, logistics, etc…
Having its own coin may become the new thing for every major industrial group like Facebook, Samsung, Amazon, etc…
TO READ ALSO: