News
A new fake Satoshi Nakamoto claims to be the co-founder of Bitcoin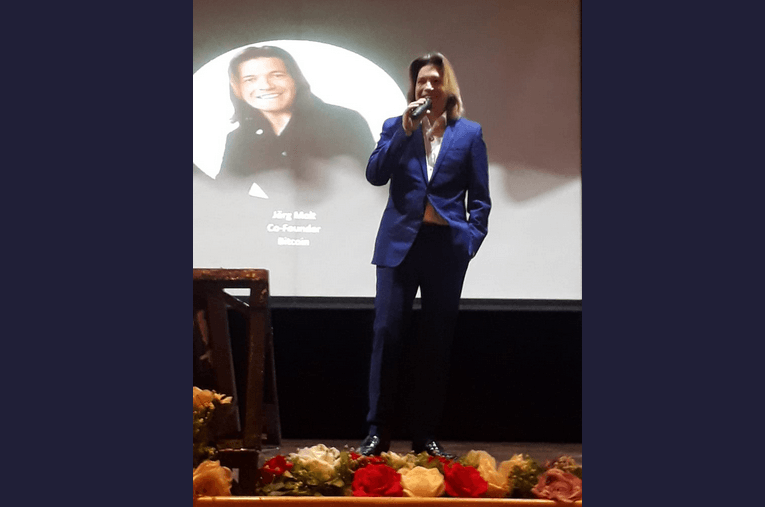 A new fake Satoshi Nakamoto claims to be the co-founder of Bitcoin.
A certain Jorg Molt claims to be the co-founder of Bitcoin and to own 250,000 Bitcoins.
Ridicule does not kill and there are always new contenders to pretend to be Bitcoin creator or co-founder in this case.
This new fake Satoshi Nakamoto was present at a SIMS conference at the International University of Symbiosis and presented as the co-founder of Bitcoin…
Mr. Jorg Molt, Co-Founder, BITCOIN, delivering a talk to SIMS student managers on BITCOIN and its applications. # @PuneSIMS # SIMSARC # BITCOIN pic.twitter.com/BfONsKZjCl

— SIMS, Pune (@PuneSIMS) December 17, 2018
You wonder how he could be presented as the co-founder of Bitcoin at the conference of this university.
It just seems that the organizers did not even check who he really was and so introduced him as the co-founder of Bitcoin.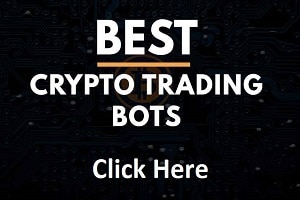 An event that will certainly bring some pulicity to this university but perhaps not as it intended because it ultimately shows a lack of credibility and flagrant professionalism.
The fake Satoshi Nakamoto, meanwhile, was able to enjoy some success with the audience who thought he actually met the co-founder of Bitcoin…
Jorg Molt, who would be a German DJ, also seems very clever in his attempt to pose as the so-called co-founder of Bitcoin by showing photos of him with famous personalities in the crypto community as Andreas Antonopoulos, a Bitcoin evangelist.
Andreas Antonopoulos immediately declared that he does not know this impostor and addressed the fake Satoshi saying to him:
"If you try to use my reputation to fraudulently increase yours, I will use my reputation to reveal your fraud."
Apparently, a German person called "Jorg Molt" has been showing a selfie taken with me and telling people that we are friends

This is a LIE. I don't know him at all.

I have heard from others that he claims to be the founder of Bitcoin and has thousands of BTC. A LIE. pic.twitter.com/Bh97AZfvS5

— Andreas ☮ 🌈 ⚛ ⚖ 🌐 📡 📖 📹 🔑 🛩 (@aantonop) November 3, 2019
Another fake Satoshi Nakamoto is also in the news, Craigh Wright, who was sentenced by a court to pay or refund 500,000 Bitcoins among the 1 million Bitcoin BTC he had mined with the late David Kleiman.
Craig Wright declares that he does not have the money to pay this fine, which the court ordered him to pay in the judgment rendered.
This fake Satoshi Nakamoto will therefore return to court soon as he says he can not pay the other party as stated in this filing at the South Florida District Court.
The identity of the true creator of Bitcoin, Satoshi Nakamoto, remains unknown until now.
TO READ ALSO: