Bitcoin News
A judge orders Craig Wright, the fake Satoshi Nakamoto, to give back 500,000 Bitcoin (BTC)!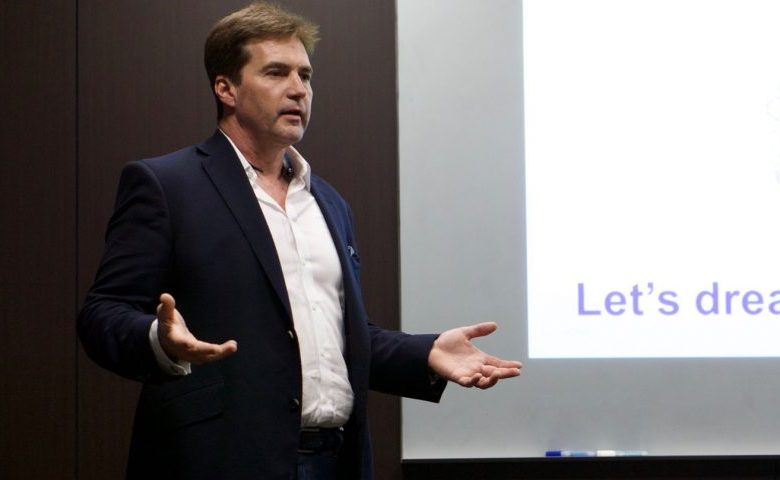 Craig Wright
A judge orders Craig Wright, the fake Satoshi Nakamoto, to give back 500,000 Bitcoin (BTC)!
Bad news for the man who pretends to be Satoshi Nakamoto and has just been sentenced by an American judge to return 500,000 Bitcoin tokens among the 1 million Bitcoin he produced with the deceased David Kleiman.
The judge also asks Craig Wright to return to the Kleiman family any intellectual property related to Bitcoin's blockchain technology.
In addition, Judge Bruce Reinhart indicates that Craig Wright has provided fake documents and falsified documents to claim ownership of the 1 million Bitcoin and that he may therefore have to answer in court for these fake documents and lies in a court of law where as he had sworn under oath.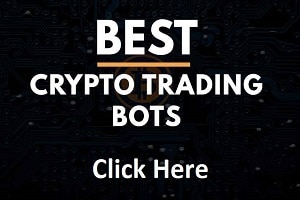 Lying under oath in the United States can be cost you a lot if you are found guilty of lying and falsifying documents.
In the past, Craig Wright and David Kleiman had mined Bitcoins, 1 million Bitcoin tokens.
Dave Kleiman died in 2013, once Satoshi disappeared and Kleiman passed away, Wright took over the 1.1 million BTC.
This lawsuit therefore orders Craig Wright to return 500,000 Bitcoin to David Kleiman's family.
Craig Wright has tried to make people believe that he is the real Satoshi Nakamoto and that he was entitled to all mined Bitcoins ie 1.1 million BTC tokens!
The United States District Court Judge for the Southern District of Florida has established that Satoshi Nakamoto is actually an association of three persons, one of whom has disappeared and is unknown, and the other has died but with heirs.
Thus, the ownership of 50% of the 1.1 million BTC go to Craig Wright and the other half to Ira Kleiman, legitimate heir to Brother Dave Kleiman.
What will happen to all these Bitcoin tokens?
If, as Craig Wright claims, the Kleiman family must pay 40% taxes for this heritage, the Kleiman will have to sell 40% of their 500,000 Bitcoin coins, $2 billion!
There is now the fear of a dump on the markets with this sale of Bitcoin that would reach $2 billion and could therefore bring down the crypto markets.
But everything depends on what will do the Kleiman heirs when they will have recovered their BTC tokens and what they will advise to do.
This trial seems to confirm that Craig Wright is not Satoshi Nakamoto even if the judge said nothing about this.
We still do not know who is Satoshi Nakamoto!
TO READ ALSO: