News
A Class Action lawsuit against Tether and Bitfinex for market manipulation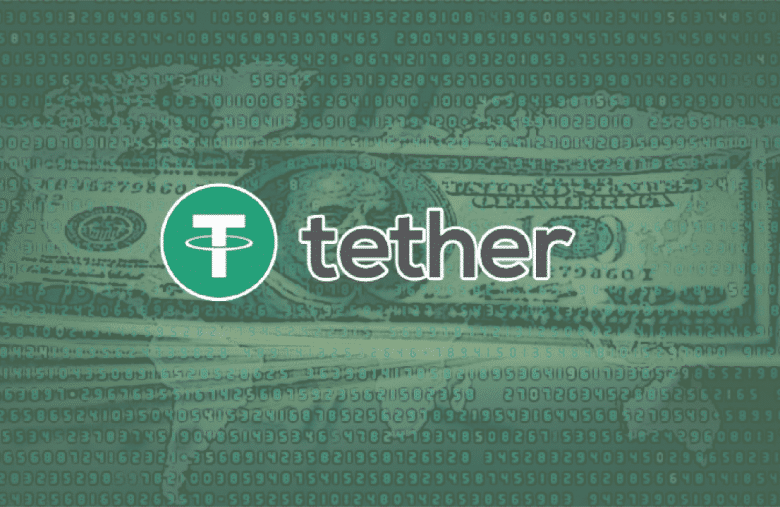 A Class Action lawsuit against Tether and Bitfinex for market manipulation.
Market Manipulation of Bitcoin BTC price, rumor often heard to explain the Bitcoin bull run at the end of 2017.
The Bitcoin price reached $20,000 USD at that time.
The law firm announced it on Twitter, documents in support of filing the lawsuit against Tether and Bitfinex, the company behind the Tether USDT stablecoin.
Today, @RocheFreedmanLP filed a class action lawsuit on behalf of those who own cryptocurrency against Tether and Bitfinex (and others) for manipulating the cryptocurrency market to create the largest bubble in history. @VelvelFreedman @joemdelich https://t.co/c3iOW5eTF7

— Kyle Roche (@KyleWRoche) October 7, 2019
It's Kyle Roche who announces the news, Kyle Roche who is a Founding Partner at Roche Freedman LLP.
Vel Freedman and Kyle Roche, the lawyers who pleaded against Craig Wright in the recent trial where Craig Wright was sentenced to pay 500,000 Bitcoins to the other party.
This lawsuit against Tether and Bitfinex is based on a study that would prove that the market was manipulated by the Tether USDT bulk printing that is equivalent to a dollar USD.
Class Action means that lawyers represent not just one person but a group of people in order to simplify the filing of a complaint by gathering all the complaints in one proceeding.
The lawsuit filed in New York and the trial that should take place are to prove the responsibility of Bitfinex and Tether for the amount of 1,400 billion US dollars.
The complaints include violations of the law governing stock markets and the federal law RICO.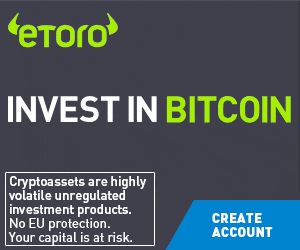 In the legal documents made public, we thus learn the charges against Tether and Bitfinex:
Counts I, II and III of the Complaint allege market manipulation in violation of the Commodities Exchange Act.
Count IV alleges an antitrust violation, under the Sherman Act against the Tether defendants, alleging that "defendant Tether controls more than 80% of the market for stablecoins in the United States and the world," giving Tether "monopoly power."
Count V alleges a violation of the federal RICO statute, a U.S. law initially passed to combat organized crime.
Count VI of the lawsuit alleges fraud against the defendants.
Count VII alleges a statutory violation of NY trade practices law.
Count VIII seeks injunctive relief.
And who are the plaintiffs in this class action lawsuit against Tether and Bitfinex ?
Plaintiffs David Leibowitz, Benjamin Leibowitz, Jason Leibowitz, Aaron Leibowitz, and Pinchas Goldshtein individually and on behalf of all others similar situated, bring this action against
iFinex Inc., BFXNA Inc., BFXWW Inc., Tether Holdings Limited, Tether Operations Limited, Tether Limited, Tether International Limited, DigFinex Inc., Philip G. Potter, Giancarlo Devasini, Ludovicus Jan van der Velde, Reginald Fowler, Crypto Capital Corp., and Global Trade Solutions AG.
The official documents are available on this website.
What will be the reaction of the crypto market about the price of Tether USDT.
The lawsuit against Tether USDT and Bitfinex is worth $14 trillion!
The Bitcoin BTC price remains stable and even pumped today at $8300!
A conviction would certainly be negative for Tether USDT which could then waver from its predominant position on the crypto market.
80% of Bitcoin BTC trading would be done with USD Tether…
Tether USDT and Bitfinex who are already being sued by a New York attorney in another case.
Tether and Bitfinex's other stablecoin, LEO, is reported to have seen sharp declines recently, with some people suggesting that well informed individuals would have known about it and sold their LEO tokens.
TO READ ALSO: