Bitcoin News
A Bitcoin ATM at Miami International Airport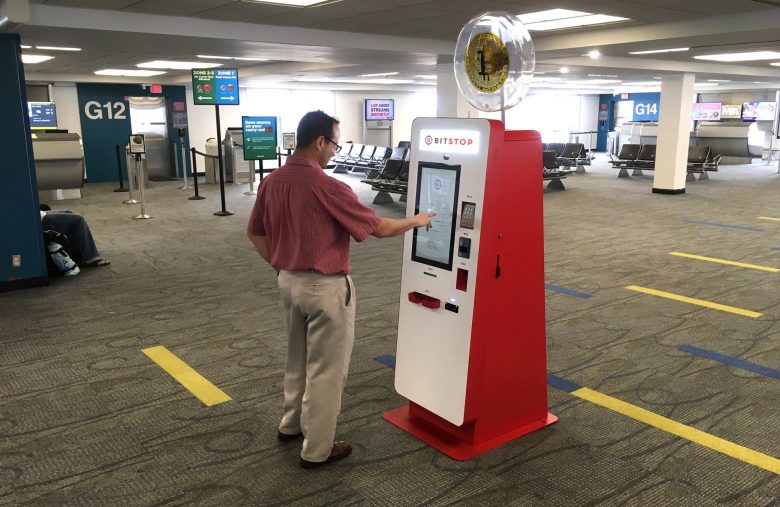 A Bitcoin ATM at Miami International Airport.
There are more and more Bitcoin ATMs in the world and especially in the United States where logically it is there that there is the most.
Miami is a key strategic location for installing a Bitcoin ATM as it is the gateway or exit point between Latin America and the United States.
Knowing that many South Americans might be interested in selling their Bitcoins before flying in order to bring back dollars to the country.
The Miami International Airport (MIA) is also one of the busiest airports in the United States, the third in terms of traffic, with tourists coming from all over the world to spend a vacation in Miami Beach or for business trips.
Check out airport-miami.com to find all the information you need if you will depart or arrive from this airport.
Tourists could therefore find it ideal to be able to sell Bitcoin BTC when arriving in Miami to get dollars on the spot directly by converting their Bitcoin BTC or other cryptocurrency.
Instead of having to bring thousands of dollars in cash with you, you can buy Bitcoin BTC in your home country and resell it on the spot to get dollars.
You avoid taking the risk of losing your cash or simply having it stolen.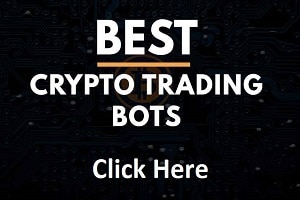 A Bitcoin ATM is also a quick and easy way to buy Bitcoin anonymously.
This Bitcoin ATM machine has been installed by the Bitstop company which specializes in Bitcoin BTC ATM machines.
Doug Carrillo, co-founder of Bitstop and Director of Strategy said this:
"We are delighted with this historic agreement with Miami International Airport."
"More and more people prefer to travel with Bitcoin than money for convenience and security.
Miami International Airport is the perfect place for our customers to easily exchange their dollars for Bitcoins and vice versa when traveling in the country or abroad."
The total number of Bitcoin ATMs with Bitstop is now 130 Bitcoin ATMs across the country.
The demand for Bitcoin ATMs is growing and Bitstop is expected to reach 500 Bitcoin ATMs installed worldwide by the end of 2020.
TO READ ALSO: